Aim.
Manufacturing, production and marketing of chemical products for industrial maintenance, industrial detergents and products for swimming pools .
Means.
Our factory has a R+D+i human and technical team ready to manufacture, analyze, package and label our high quality cleaning products.
Solutions.
We solve our customers´problems delivering the best service, wIth over 25 years of experience.
Updates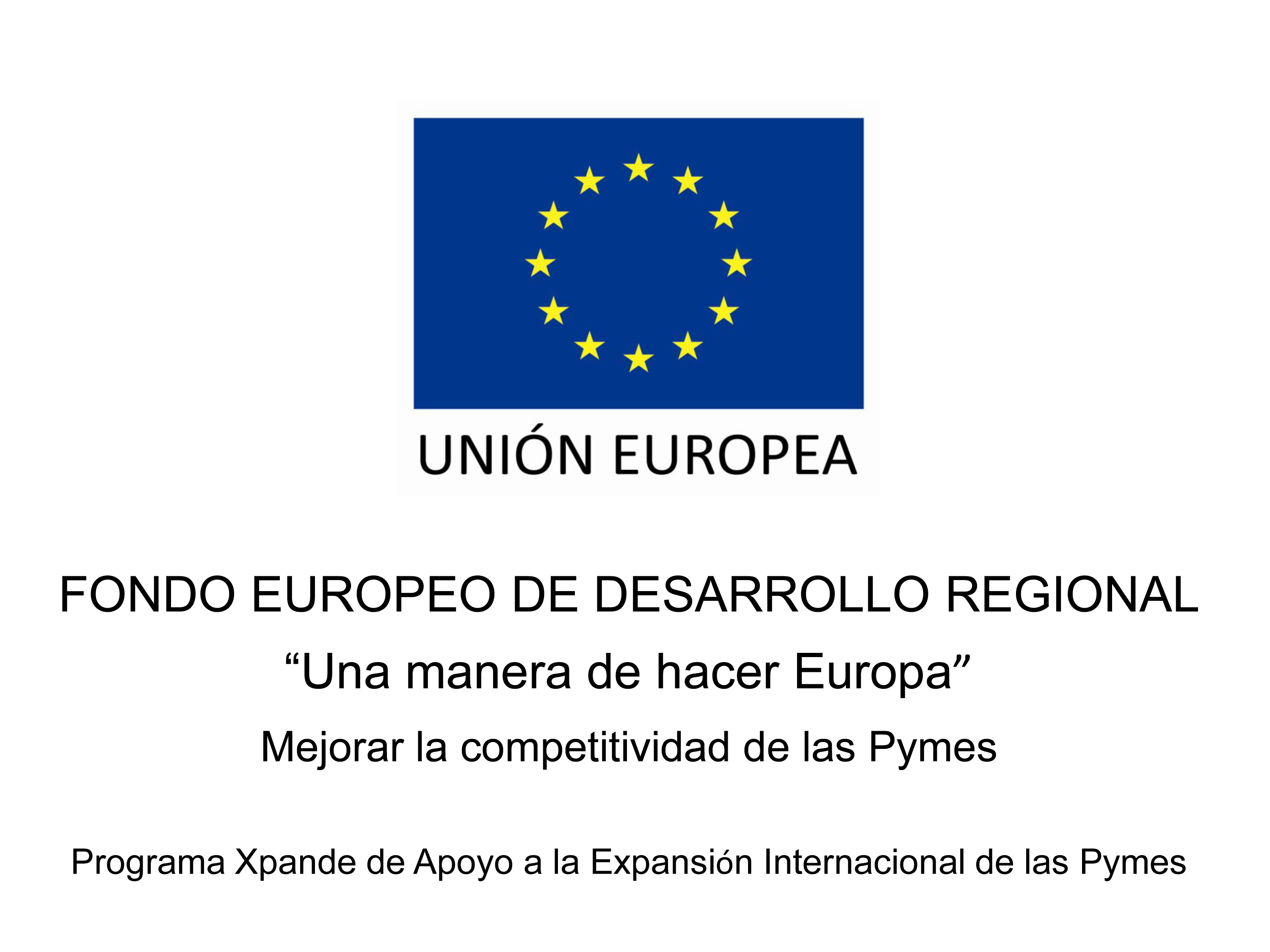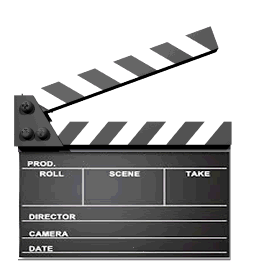 See videos of our products and applicactions.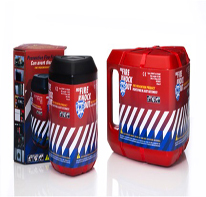 Quemdiz FKO.
Non-contact extinguishers . Exclusive distribution in Spain (Valencia and Castilla la Mancha) and abroad in Panama .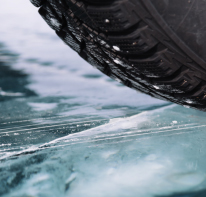 Quemdiz Stop Ice Road.
Product formulated to fight ice and snow buildup